Biographer and flash fiction writer says…
"Many of the world's great stories, speeches, and songs were written in 1000 words or less."
The 21st century world and social media have changed the way we process information. Today, most of us want new material delivered to us in short nuggets.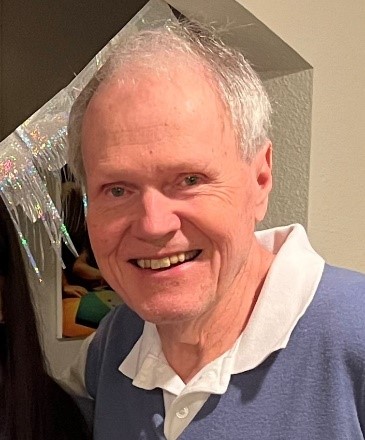 However, consider these memorable stories and speeches we all remember:
• Lincoln's Gettysburg Address is 272 words.
• Aesop's The Tortoise and the Hare is 168 words.
• Clement Clarke Moore's "Night Before Christmas" is 421 words.
• "Goldilocks and the Three Bears" is about 495 words.
• Lou Gehrig's "Farewell to Baseball" speech is only 277 words.
May I offer you some quick secrets for writing short essays, reports and stories?
Here's the link: Flash Fables Secrets
Two of my e-books under 1000 words:
Here's the link: Aunt Mildred's Ghost
Here's the link: Predictor
Take a look at all the books available on Amazon. Here's the link:
Amazon Books
Click on this link to see all of Rix Quinn's books:
Click on this link to acquire an eBook Reader
(As an Amazon Associate I earn from qualifying purchases.)
Contact information:
Quinn Publications, Inc.
Phone 817-920-7999
E-Mail [email protected]